Request Your Free PPC Analysis Today!
---
Softline Solutions is a Full-Service Online Advertising Agency Specializing in Pay Per Click, Search Engine Marketing, and Social Media Marketing.
Our Free 40-Point PPC Report Card will show you What's Being Left On the Table, and How We Can Help.
CUT DOWN Wasteful Pay Per Click Ad Spend

Softline Solutions is a Premier Google Partner.
(Top 3% of Google Partners)
Our PPC Managers are Google Adwords Certified Specialists, Which means they are Adwords Certified in All 6 Categories.
(Search, display, retargeting, mobile, shopping, and video)
Here's What You Can Expect Working with Softline Solutions:
U.S. Based Team of PPC and SEO Professionals.
ROI & Growth-Focused Design and Management.
Strategy, Analysis, and Optimization performed by PPC Enthusiasts.
A+ BBB Rated, People Love Us On Yelp!
A User Friendly Dashboard & Industry Leading Analytics and Reporting.
A Paid Search Management Company whose Cornerstone is Customer Service.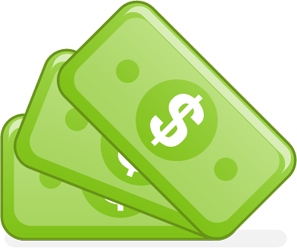 Don't Let Wasteful Pay Per Click Ad Spend Hurt Your Business.
Leverage our Expert-Grade Campaigns and Google, Bing, or Facebook's vast user base to drive Highly Targeted Traffic to your Web Site.
Contact Softline Solutions Today to Speak with An Adwords Certified Business Analyst and Schedule Your Complimentary PPC Audit.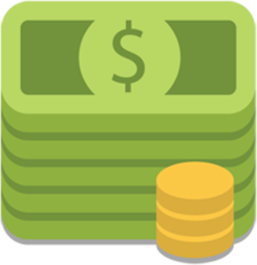 Request Your Free PPC Analysis Today!
---